DEPENDAWORTHY
ELECTRICIANS
Electricians in Charlotte NC
Dependaworthy On Time Electrical: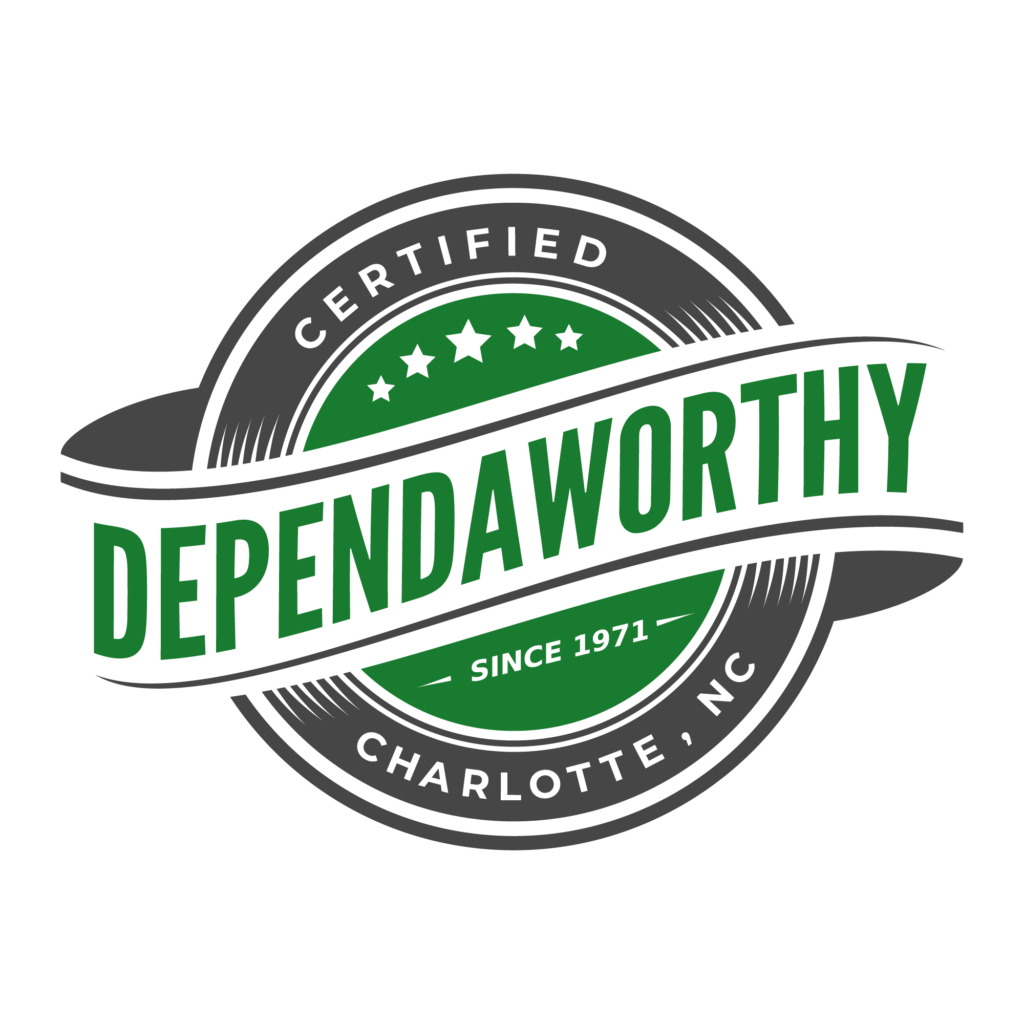 See What Your Neighbors Say
Best Electricians Near You
Choose Dependaworthy Charlotte, NC Electricians
Year after year, we see every kind of electrical issue. Our Charlotte Electricians have found these the most commonly asked questions along the way.
What's the cost of an electrician?
Many factors come into play when calculating the cost of an electrician. In order to give you an up-front no-surprise price, we first need to conduct an examination. We believe life is better when you're in control. That's why we review your options before any work begins.
What makes my lights flicker?
Flickering lights are easy to spot. Determining the cause? Not so much. It could be something simple like a loose connection or improperly sized bulbs. Or, it could be frayed wires or inadequate wiring. Rest assured, our Dependaworthy Charlotte electricians can track down and remedy the problem.
What causes outlets or light switches to get warm?
Excess heat in a wall, switch, or outlet can be caused by a power overload, loose wire, or weak connection. Left unattended, these issues can lead to serious problems—possibly a fire. This is an issue that calls for a Dependaworthy electrician immediately.
Should I do it myself or hire a licensed electrician?
There are lots of DIY projects around your house. Electricity isn't one of them. One small mistake and your life and home could be in danger. A messy paint job looks bad. Improper wiring can injure or kill you. Trust in a professional electrician's years of experience to get the job done right and safely.
What makes your electricians Dependaworthy?
From start to finish, we focus on earning your trust. That's why we give you an up-front price before any work begins. We treat your home with respect and clean up when done like we were never there. Plus, we stand behind our work because we're not done till you're delighted.